School Management Software handle all business operations
Beyond the time
ERPcaLL is one of the best open source Institute management ERP providers in India and Nigeria,The software completely provides facility to carry out all day to day activities, manage properly the infrastructure to make the management very secured. Our main objective is to create a spectacular and tremendous platform through which all the members of the school management system get complete beneficial and should fulfil their needs and requirements. Each school has its unique challenges, and this is why we provide robust and scalable software for the school management system so that it could be customized as per the needs of organizations.
We make easier and reliable roadways that facilitate real-time of information between teachers, parents, staff and students. Students can also know their useful information through our software and can fulfil their needs and requirements.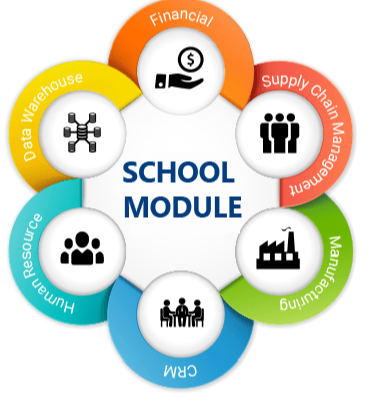 Educational Institutions are facing challenges in proper management as well as organized communications to all students, parents, teachers, staffs, donor and management. ERPcaLL is one software solutions provider for any types of an educational institute to easily automate their data management process. IF you are looking for best school management software, best school ERP for School, best student management software, college or coaching institute, the dedicated and well-experienced development team at ERPcaLL knows well how to stand on the expectations of their clients and therefore develop a user-friendly as well as robust & secure School ERP.
Schools and colleges have designed and evolved their own systems over time. New administrators, new thinking and new requirements have always led to modifications in a continuous cycle of change.
Reduce manual or spreadsheet-based jobs by more than 50% by using one virtual office system to support all K-12 academics and administrative processes
Ensure the safety of students with state-of-the-art security measures including GPS tracking, RFID and bio-metric devices and visitor management system.
Augment parental involvement in a student's education with customized parent app, regular notifications and reports, improved communication features, etc.
Build your credibility for potential applicants with advanced website management, and streamlining of the admission procedures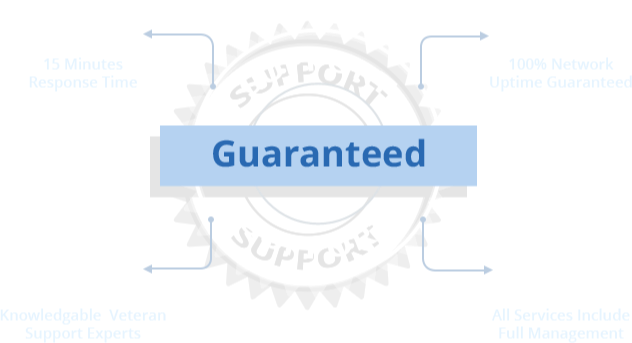 ERPcaLL
Managed Services
Support Experts You Can Rely On
Guaranteed
Call: +91-91709-63131
Email: business@erpcall.com