ERP Software for

Manufacturing
A complete ERP software for production which manages the entire gamut of production and manufacturing processes industry-wide.
Meet growing customer expectations and bring products to market quickly using affordable, easy-to-use & all-in-one ERP software for manufacturing.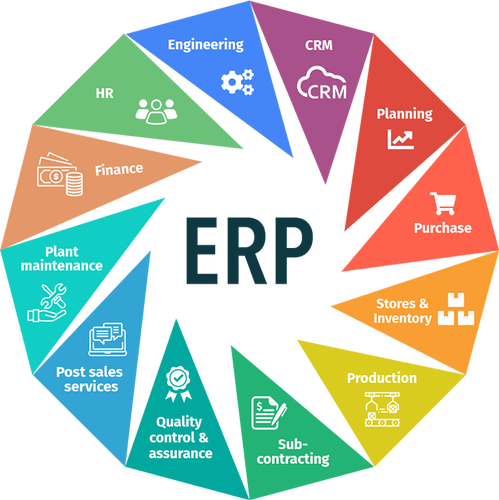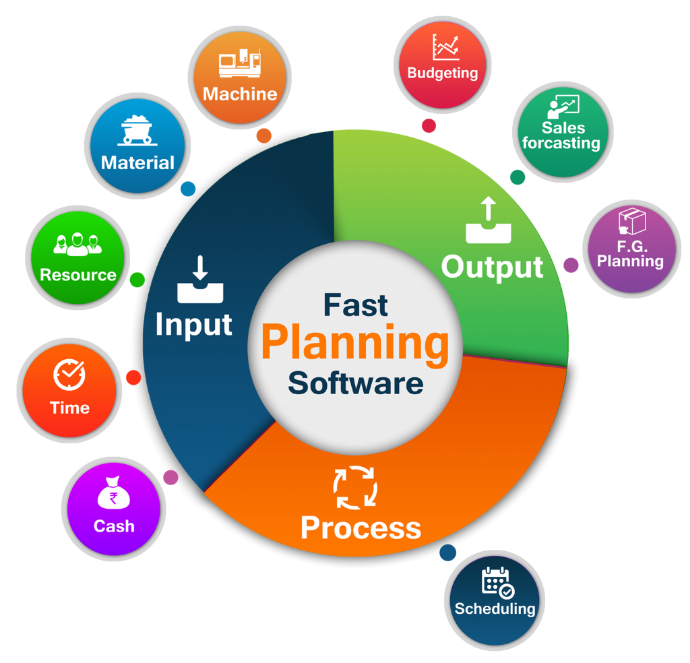 Machine Planning Processes
Reduce overspending and inefficiencies throughout the entire production with ERP software for production. Increase cost-savings as you plan better with accurate resources and machine planning processes.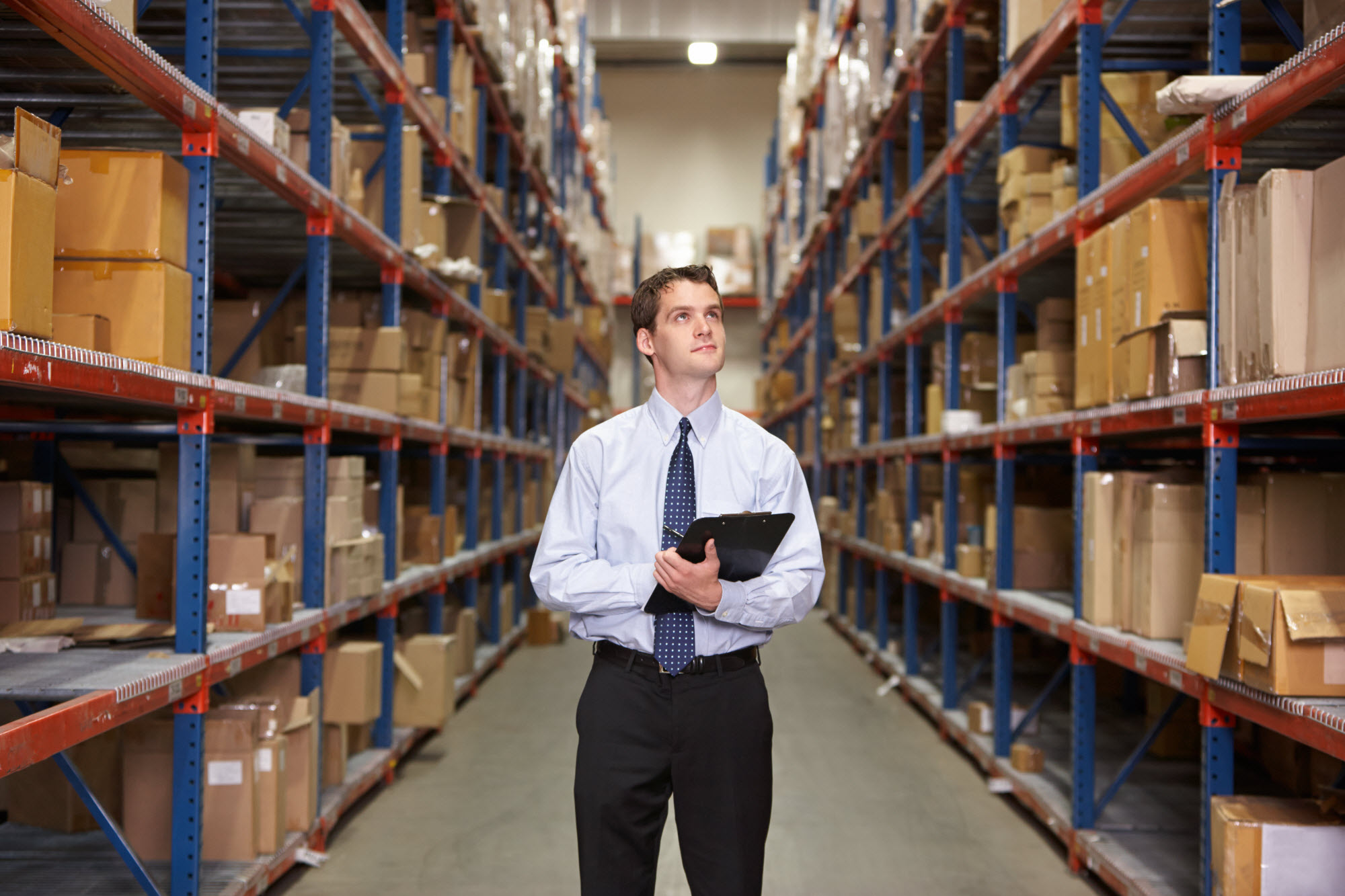 Warehouse Management
Manage inventory across multiple warehouses and maintain cost-effective production with advanced warehouse and bin location tracking. Effortlessly track stock movements, improve delivery time & reduce delays with SAP Business One for manufacturing.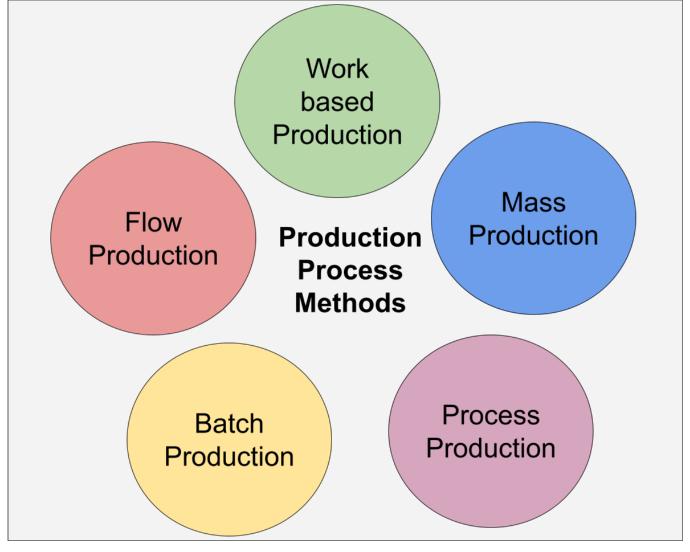 APPP (Articulated Production Planning Process)
Includes discrete manufacturing. This will be well integrated with PLC (Product Life Cycle) stages autonomously as well as merged with interdependent with production ERP.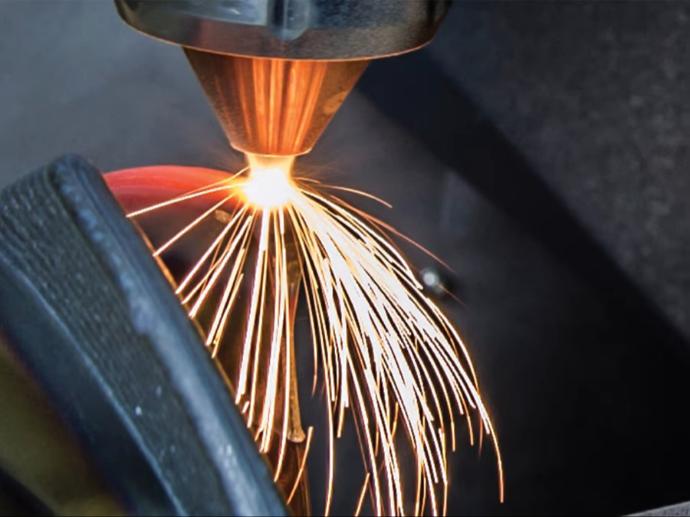 The ING's Processes
The additive, casting, imaging, molding, forming, machining, joining and other related processes run via SAP Business One and our specially designed ERP add-on for manufacturing.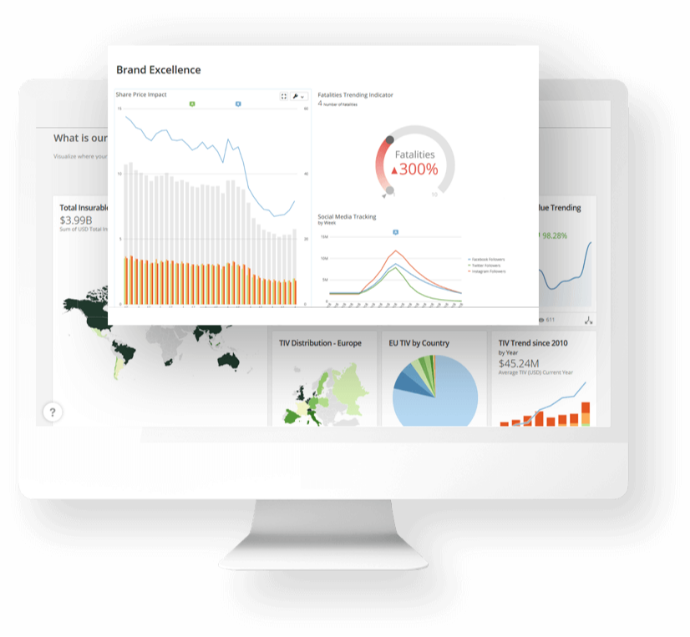 IIRM (Information Integration & Response Module)
The processes are tapped via specific add-ons and configuration processes which enable the unhindered flow of information at various departments. This includes SMS, eMail etc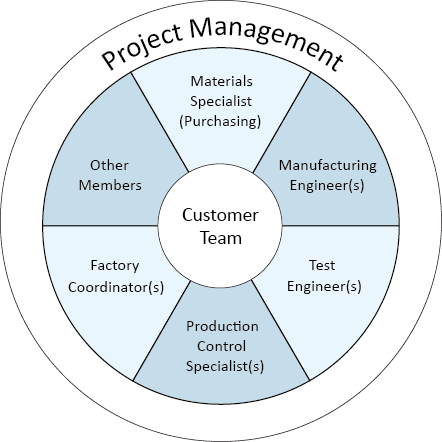 Production Project Management
Always in the know of all projects with real-time, cross-functional reporting including manufacturing and logistics management and cost accounting, controlling. SAP Business One for manufacturing makes it all possible.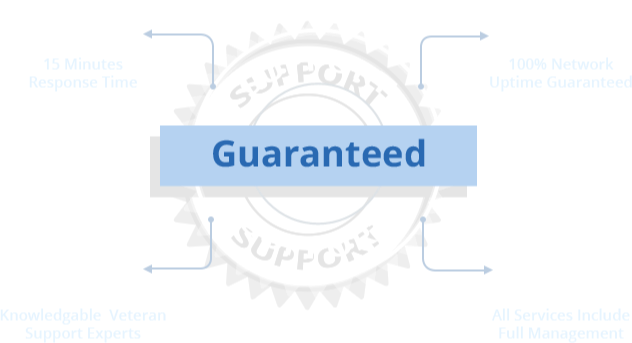 ERPcaLL
Managed Services
Support Experts You Can Rely On
Guaranteed
Call: +91-91709-63131
Email: business@erpcall.com