OOH ADVERTISING SOFTWARE

ERPcaLL outdoor media management software is generally for outdoor, Indoor, and DOOH media advertising management solutions. It is a features rich based ERP solution where you can easily manage your OOH.
Advertising & media work in outdoor and OOH meaning out of home outdoor advertising for transportation, Advertising Licensing & Permitting, Land & site Maintenance, Billboards, Hoardings and DOOH. So at the end of the financial year, you can easily monitor your profit loss report balance sheet so on with our out-of-home advertising software.
OOH, advertising software is required for those companies who are having several site locations and they want to make the company profitable without losing any customers due to underreporting of the Site location. Outdoor advertising companies need to increase advertising revenue and decrease the cost.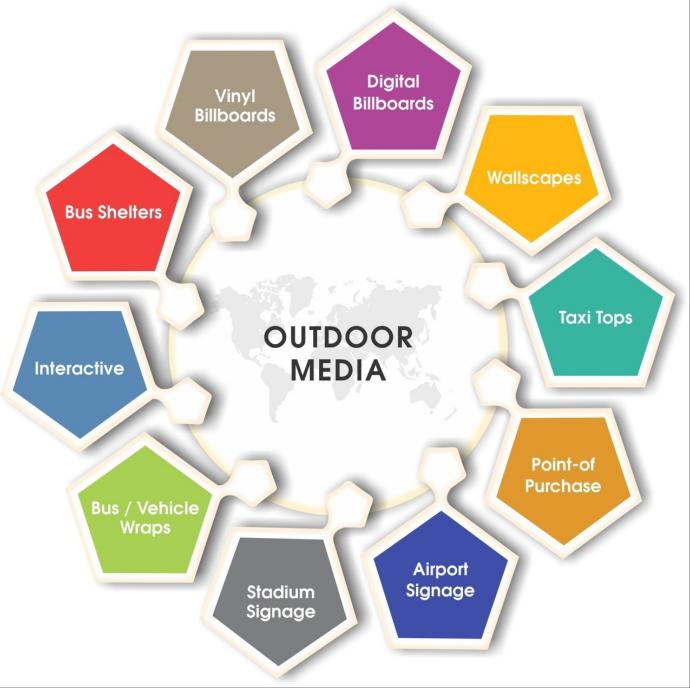 Why choose ERPcaLL for OOH Media Software
Our simple ooh advertising media software will help you manage your outdoor advertising business. It addresses the specific needs of Sales, Accounting, and Inventory Management operations in indoor or outdoor advertising agencies. ERPcaLL provides open-source OOH software with ownership. There are no renewal and subscription charges. No need to pay a user basis to the customer. The software will be a cloud-based ERP solution you can host in your cloud server and with no limit of user and data. Unlimited data, Unlimited user, Cost-effective, handhold training of your employees. very simple UX-based software design.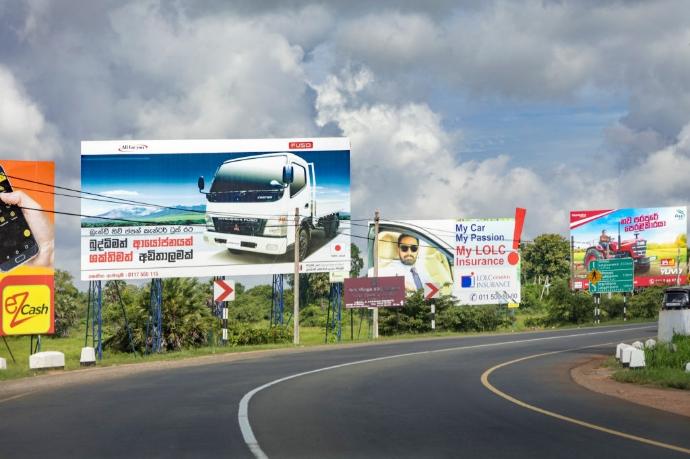 Sites Location

Easy to manage your site location with erpcall advertising software where you can attach multi images, dimension, media type, Footpath, located way Sales cost and rented cost.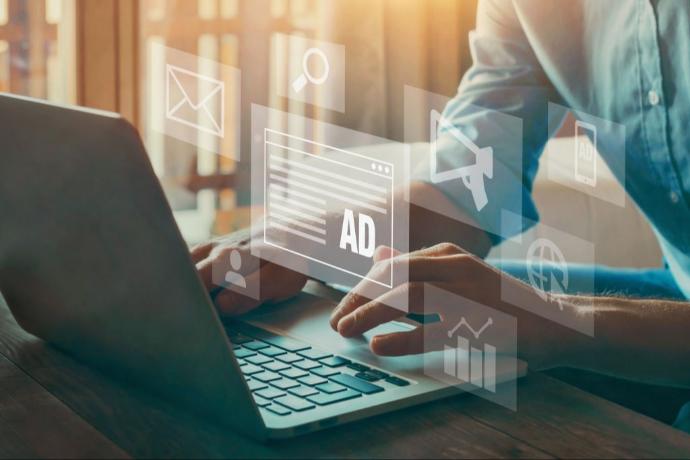 Full Accounting

Full accounting software helps to mange full business budgeting and analysis of profit and loss of individual sites. Automatic customer reminder for payment and partial payment everything.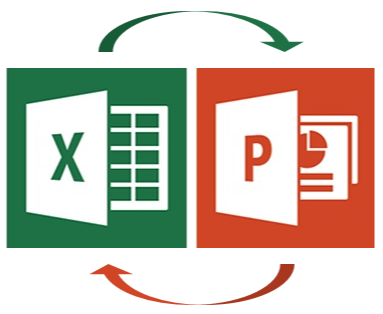 PPT Excel Media Plan

OOH software help to prepare PPT Excel media plan in a single click, with multi filter easily can generate plan like based on availability, zone, Media type.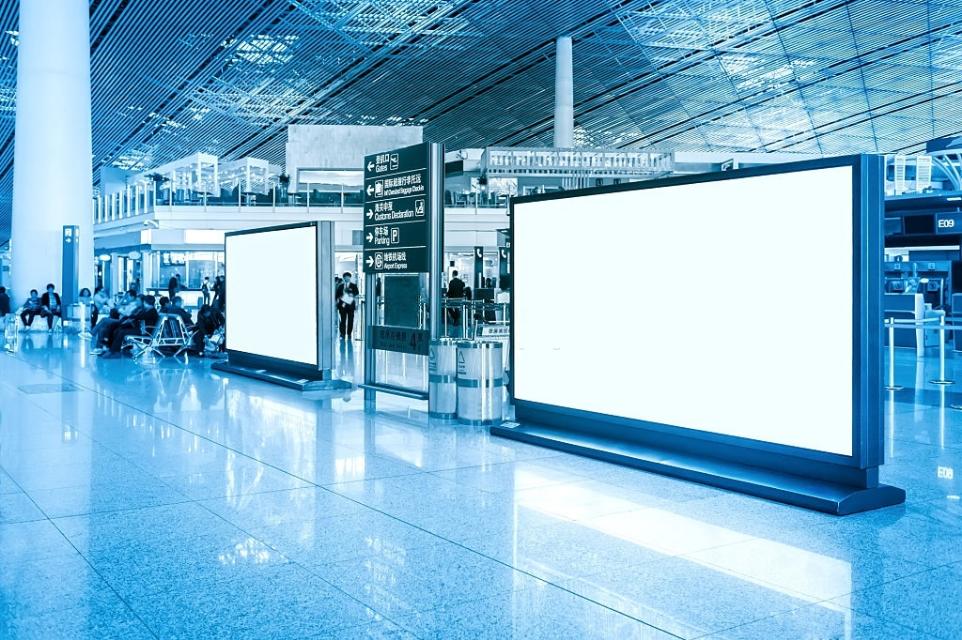 Mounting Unmounting

Full operational control regarding all sites operation like which site is need to mounting and which sites need to unmount. Easily get notified your operation team with where they need to focus.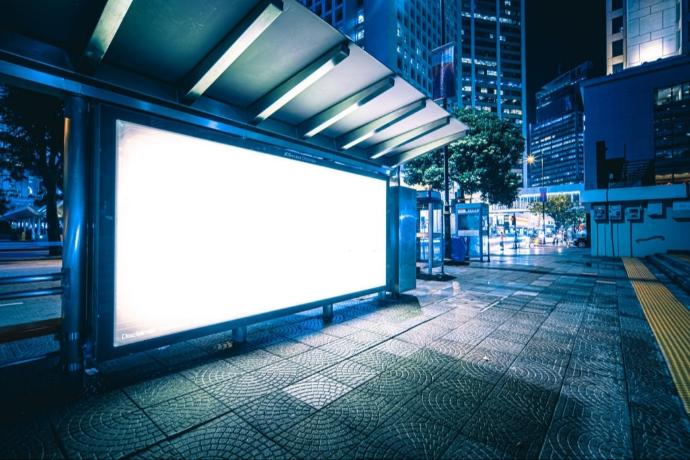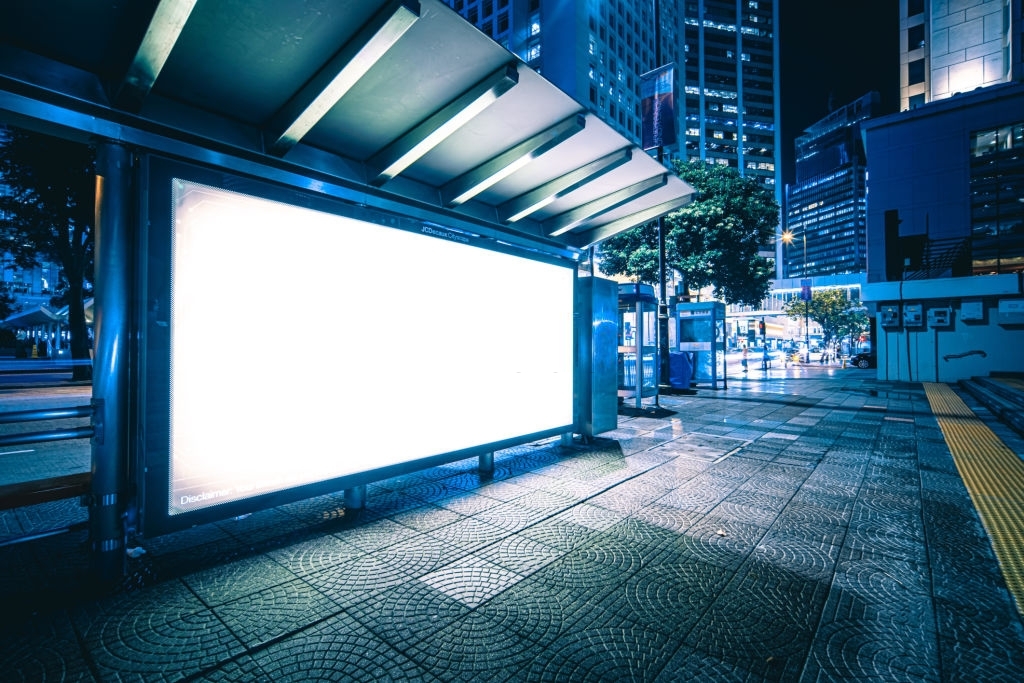 3rd Party sites acquisition

Easy to acquire 3rd party Sites location where you are not owning your projects. But with this software easily manage contract and payment renewal with outdoor advertising software.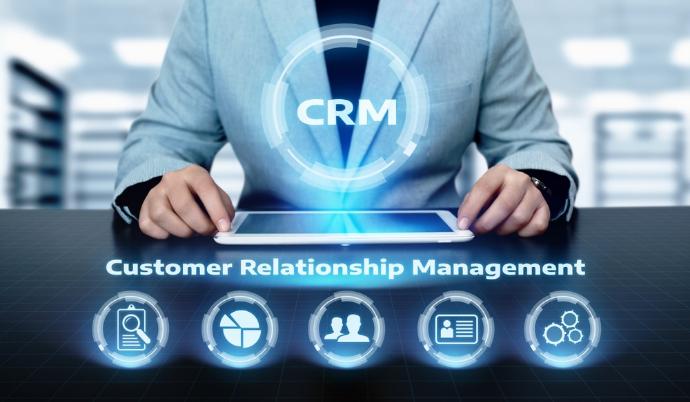 Auto communication

In OOH Media management Software ERPcaLL OOH Advertising software enable all communication software in one place, With this software you can use SMS, Whatsapp, Email And Phone calls.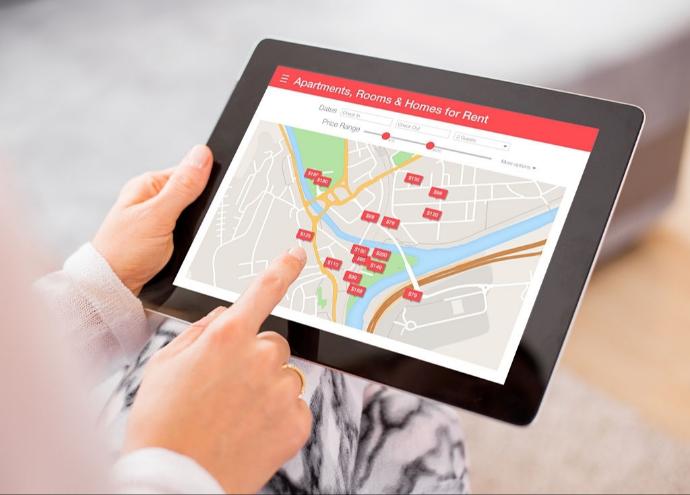 Geo Location Tagging

In OOH Media Software Get all sites with map location position through that it is easy to help your customer to get allocate your all available sites in Exact map location.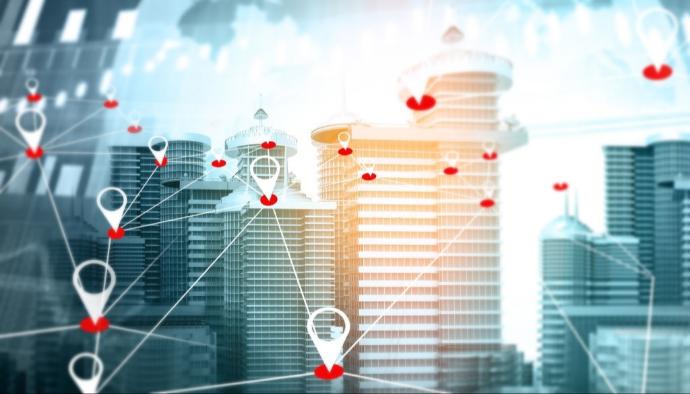 Online Site Publish

Online site publish help to publish and unpublish your sites to website directly. In OOH outdoor advertising Software we can easily show all sites to our customer directly and get orders online with the time frame.


Outdoor Media Management Software Cover Industry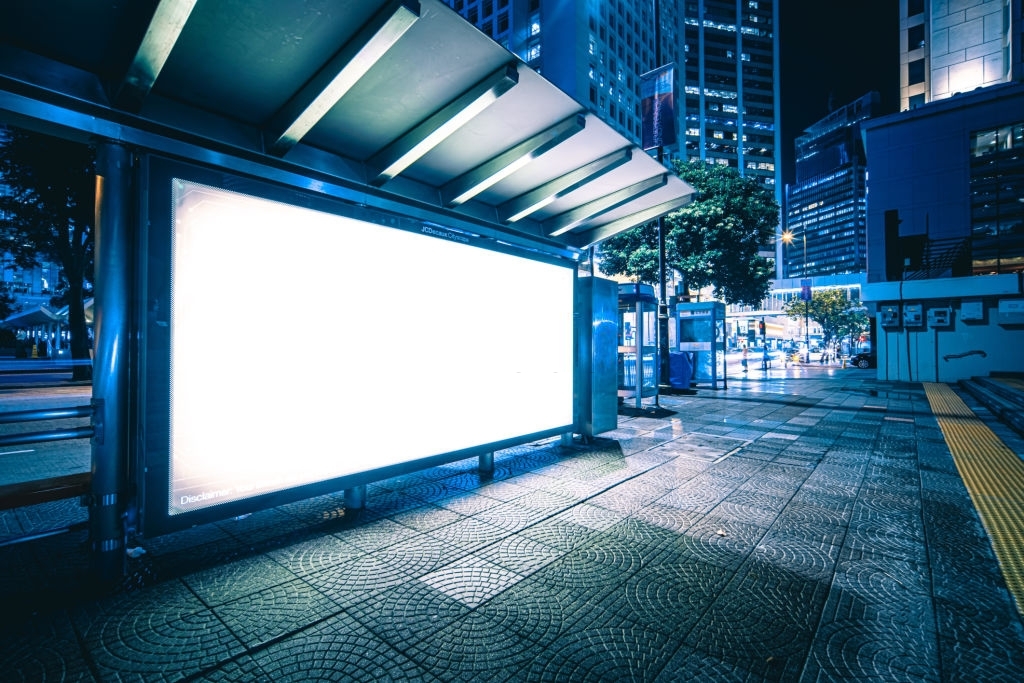 Outdoor Media Industry

Outdoor media Industry full erp solution to manage all business operation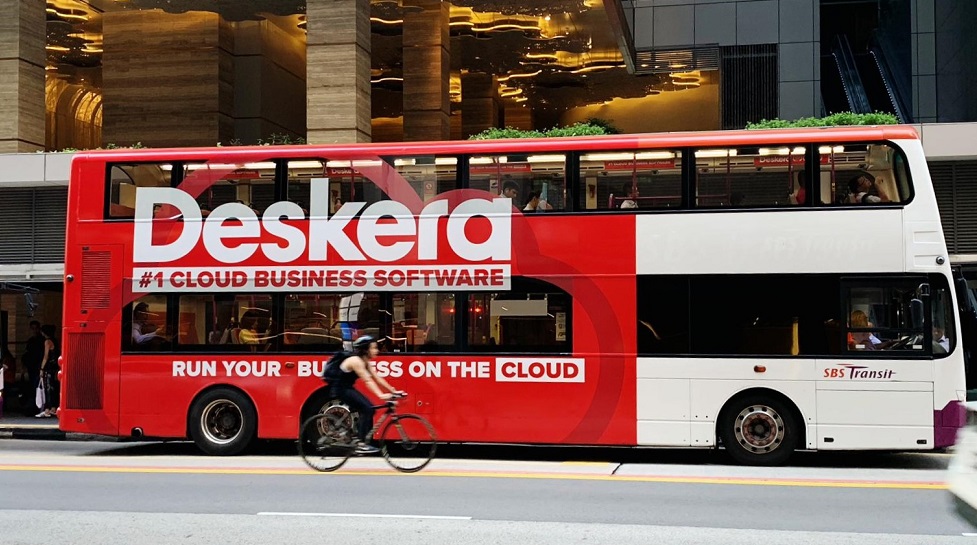 Transport Media Industry

Transport Media Industry Software help to manage ads like bus, cab, Trains, Flight and Cargo.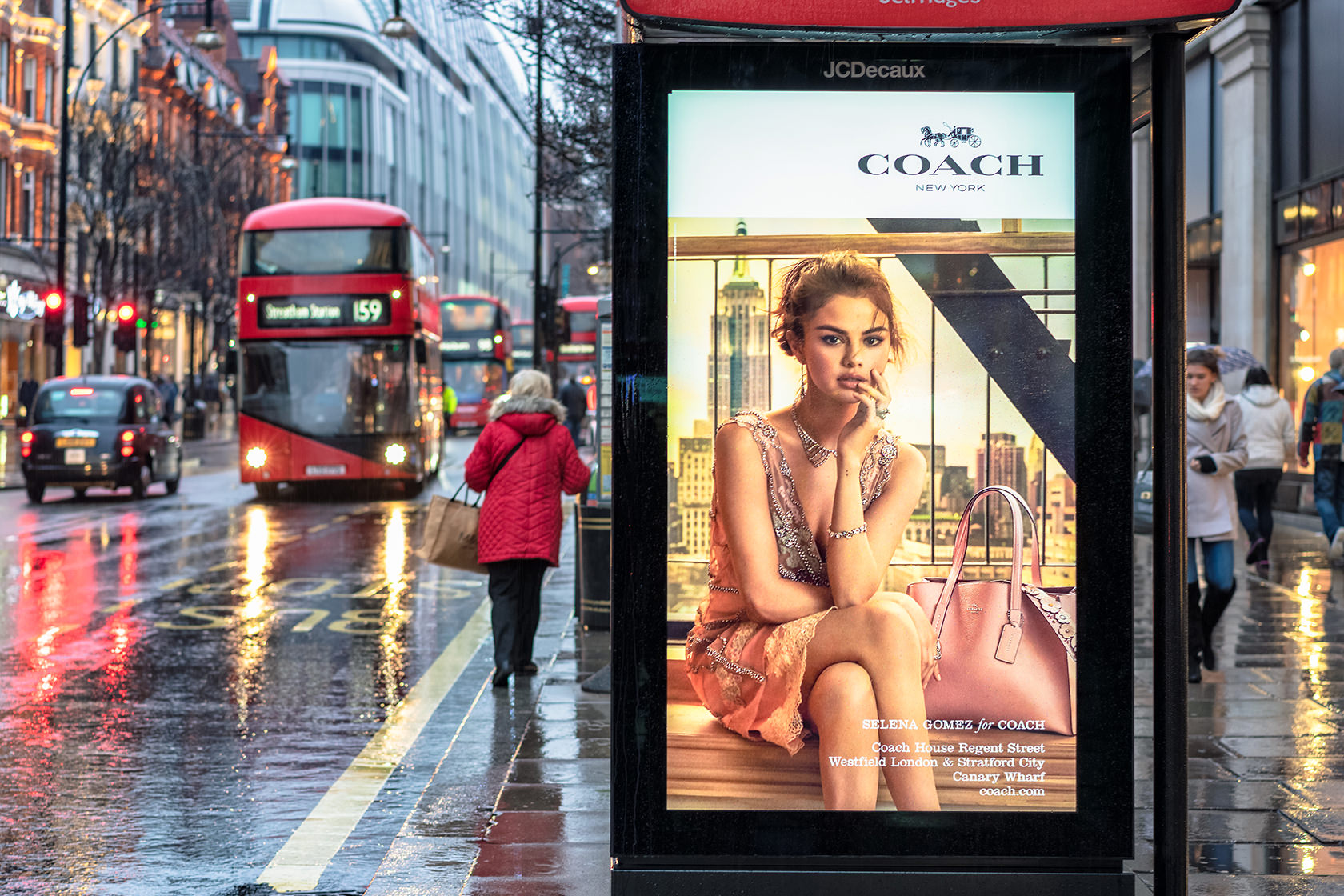 Digital Media Industry

DOOH media industry software help to manage all business operation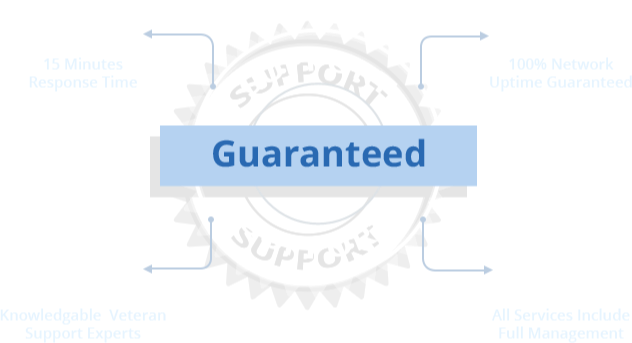 ERPcaLL
Managed Services
Support Experts You Can Rely On
Guaranteed
Call: +91-91709-63131
Email: business@erpcall.com