OUTDOOR MEDIA MANAGEMENT SOFTWARE

ERPcaLL outdoor media management software is generally for outdoor, Indoor and DOOH media advertising management solution. It is a features rich based ERP solution where you can easily manage your OOH.
OOH meaning out of home outdoor advertising for a state department of transportation, Advertising Licensing & Permitting,Land & Vegetation Maintenance,Billboards,and DOOH. So at the end of the financial year, you can easily monitor your profit loss report balance sheet so on.
OOH Outdoor Media management software is required for those companies who are having several site locations and they want to make the company profitable without losing any customer due to under reporting of the Site location.Outdoor advertising company need to increase advertising revenue and decrease the cost.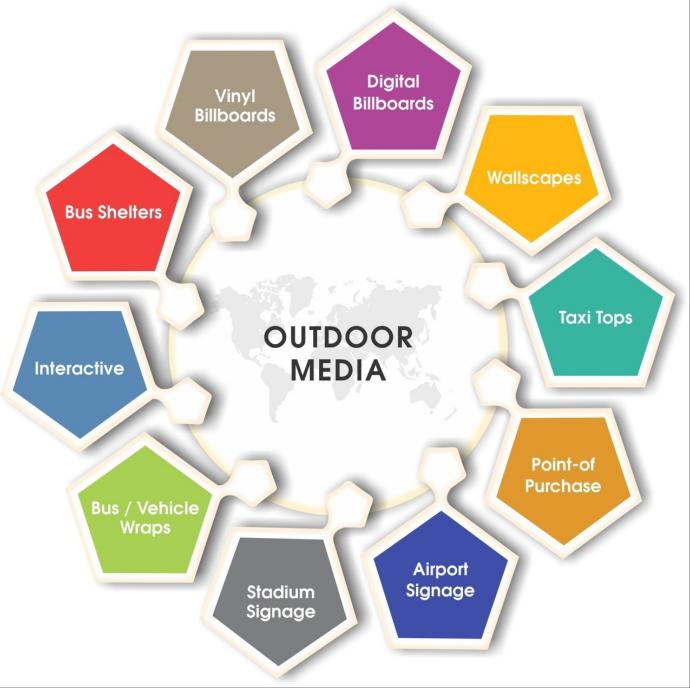 Why to choose ERPcaLL for OOH Software
Our simple software will help you manage your outdoor advertising business. It addresses the specific needs of Sales, Accounting and Inventory Management operations in indoor or outdoor advertising agencies. ERPcaLL provide open source OOH software with the ownership. There is no renewal and subscription charges. No need to pay user basis to the customer. Software will be cloud based ERP solution you can host in your cloud server and no limit of user and data. Unlimited data, Unlimited user, Cost effective, hand hold traing of your employees. very simple UX based software design.


Integrated outdoor location


customer interation with SMS and Whatsapp


Full Accounting management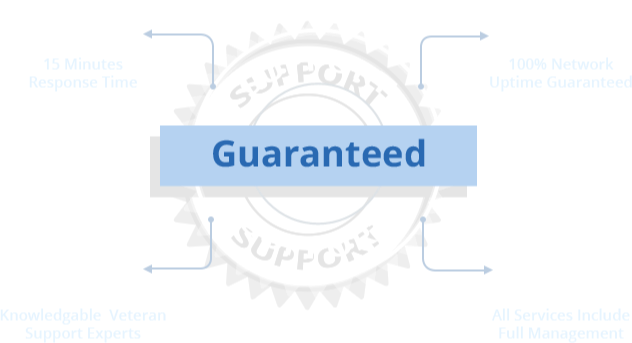 ERPcaLL
Managed Services
Support Experts You Can Rely On
Guaranteed
Call: +91-91709-63131
Email: business@erpcall.com