Outdoor advertising management software
Outdoor advertising management software
If you're in the business of outdoor advertising, then you know that managing your inventory can be a full-time job. From billboards to bus stops and beyond, there's a lot to keep track of. But what if there were a way to make your job a little bit easier? Enter: outdoor advertising management software. With this type of software, you can manage your inventory, track your campaigns, and even get real-time insights into your performance. In other words, it's a complete game-changer for anyone in the outdoor advertising industry. In this blog post, we'll explore the top features of outdoor advertising management software of ERPCALL. We'll also provide a few tips on how to get the most out of this type of software. So if you're ready to take your outdoor advertising business to the next level, read on!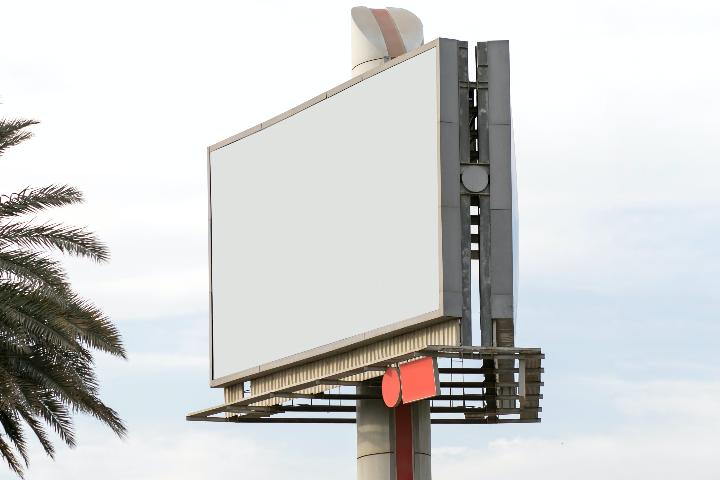 Free setup outdoor advertising Management software
Assuming you would like a content section for a blog article discussing outdoor advertising software:

When it comes to managing your outdoor advertising, there are a lot of factors to consider. But with the right software in place, you can easily manage everything from planning and designing your campaigns to scheduling and tracking your results. And best of all, ERPCALL outdoor advertising management tools are available for free without any setup cost.

Here are some of the best feature for free outdoor advertising management software options to help get you started:

1. Quick Media Plan on PPT and Excel: If you're looking for a way to manage your outdoor advertising campaigns and track your live inventory site position,then with the help of the software you can easily generate your PPT without wasting your many hours. Best part is in this ERPcall software you can publish and unpublish your site directly to your website without creating PPT. With the help of Outdoor advertising software your customer can book the site directly from the website and it will work based on the real time.

2. Full Business Accounting: ERPCALL outdoor media management software is so powerfull in tersm of accounting. You can easily manage your all accounting like sale purchase, Check, Overdue reminder, VAT, For India GST enabled. 

3. CRM: ERPCaLL ooh media software comes with powerfull crm tool like salesfource where you can easily track all activity for your sales cycle. Even we capture all prospects in your system and in outdoor advertising software you can easly use mass emailing software through that you can run your mail campaign to your customer without using any third party software tool.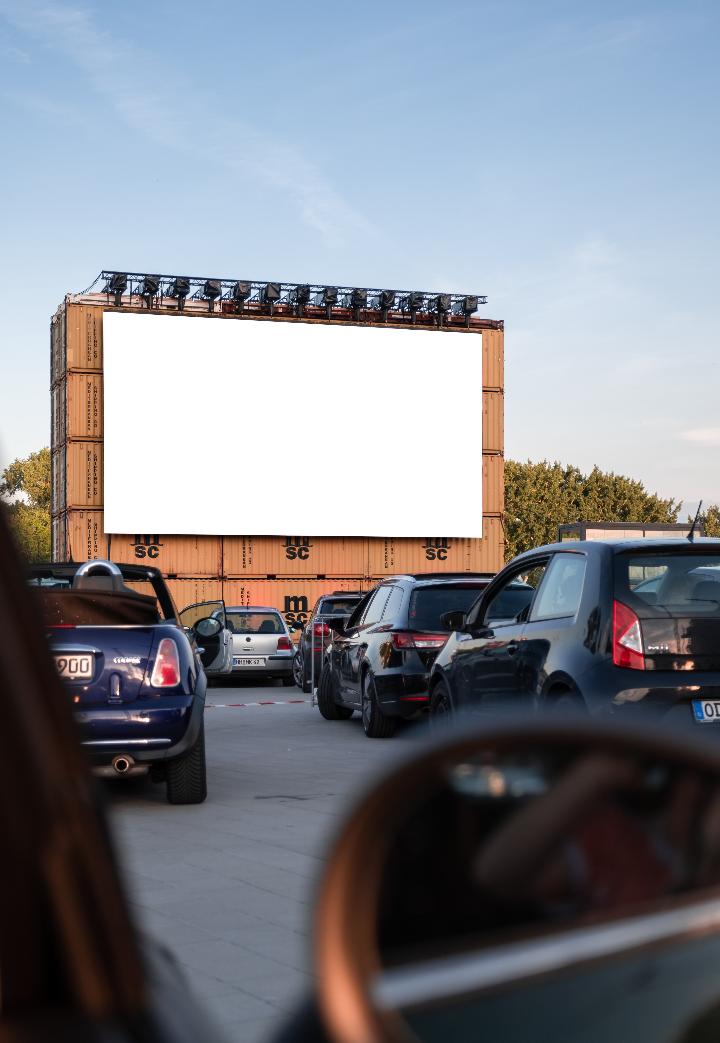 4. Live Location: In outdoor media management software you can easily generate your live book, vacant, blocked media site reports. Where you can generate your site status on current date past date and future date. In outdoor media industy it is really tough to get real time data.
300+ reportings
When it comes to managing your outdoor advertising, there is no one-size-fits-all solution. But with over 300+ reportings from our outdoor media management software, you can be sure that you're getting the most out of your investment. 

From detailed analysis of your campaign placements to real-time tracking of results, our software gives you the insights you need to make informed decisions about your campaigns. And with our intuitive interface, you'll be able to quickly and easily create reports that are tailored to your specific needs. 

So whether you're looking for a comprehensive overview of your campaign's performance or want to drill down into the details, our software has the tools you need to get the job done right.
Quick media plan excel and ppt
If you are looking for quick and easy ways to create a media plan, Excel and PowerPoint are two great options. With Excel, you can easily create a customized media plan template that you can use over and over again. PowerPoint is also a great option for creating a media plan, as it allows you to easily insert images and other multimedia content.
Buy this Outdoor ooh media management software from ERPCALL without any setup cost. You can schedule your demo with us at business@erpcall.com or you can directly can call at +91-91709-63131 or Book demo at www.erpcall.com/ooh